At Majeski Plumbing & Heating we are ready to assist in the conversion of your home to lp or natural gas based on your needs. Please take a moment to read through our process to see if we can help you!
LP (propane) and natural gas have different physical make-ups so when switching from one fuel to another, adjustments in the gas piping are needed to insure it can accommodate the new fuel.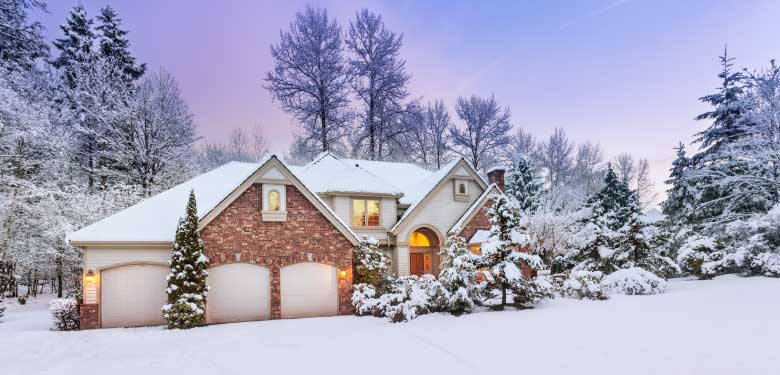 LP is heavier then natural gas and this difference affects the sizing of the gas lines from the outside of the building to the burner tips. In most cases, LP lines are smaller then lines used for natural gas on the same appliances.
It is absolutely critical that your home be correctly sized for the transition from LP to natural gas. In some cases, certain parts of the gas lines will be correctly sized and can be used in this transition process, while in other cases the lines will need to be removed and larger line installed. Only licensed installers should do the sizing and they are the only ones licensed to do the installation work!
Undersized gas lines can cause a variety of issues for your gas appliances. From not operating properly due to lack of gas to eventual sooting on your appliances.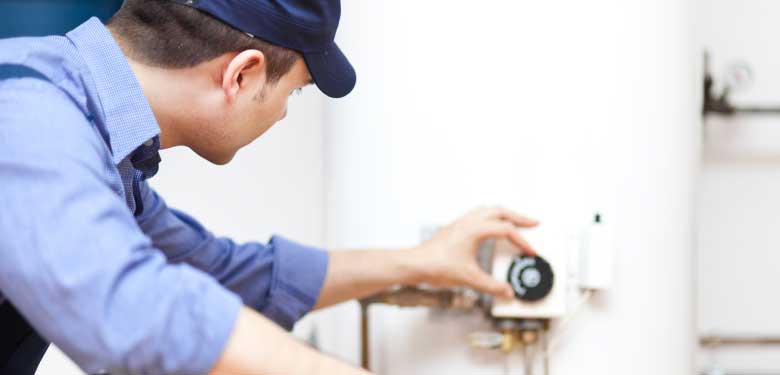 In addition to proper line sizing it is important to know that not all applainces can be converted. Proper conversion of appliances requires the use of specialized regulators and orifices that allow for the appropriate amount of gas in the burner.
Depending on age of unit, make and model of appliance and type of appliance (hot water heater, gas log, furnace), some have conversion kits available and some do not. These should only be installed by factory authorized appliance representatives or licensed Gas installers.
Majeski Plumbing & Heating is licensed in both propane and natural gas installations. We sell, service and install all types of gas appliances both propane (LP) and natural gas and run gas lines for the appliances as well.