Drain & Sewer Cleaning
When drains and sewer lines backup its very frustrating. There are different reasons for clogs. Mainline sewer its roots, grease, femanine products, in smaller lines like lavatory sinks, tubs and showers its usually hair and soap buildup. In kitchen sinks, mostly it is food from the disposal and grease, these are the most common reasons for backups in a house today.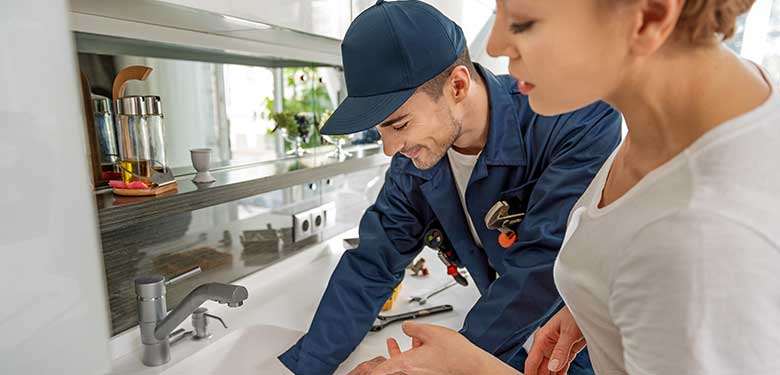 At Majeski Plumbing & Heating we have about 30 years of combined experience in unclogging and cleaning sewer and drain lines. We use state of the art equipment. Drain Video Machines and Hydro Jetters.